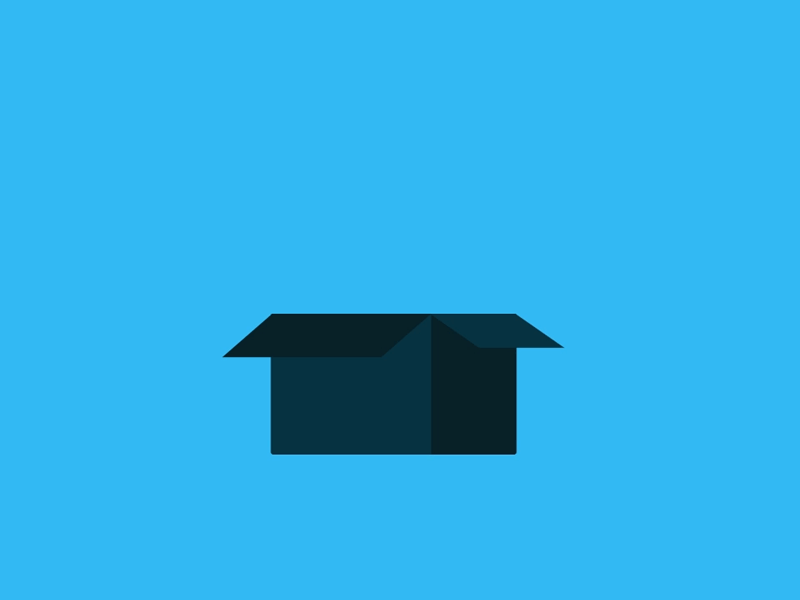 Boxkit: The All-in-One Platform for Businesses and Consumers!
Boxkit is the perfect platform for businesses and consumers who are looking to save time, energy, and money. It has a wide variety of free internet apps that make it easy to quickly generate content, create secure temporary SMS 2-factor authentication services, extract email addresses and phone numbers, set up temporary mail services, and much more. This one-stop shop provides all the tools you need to easily optimize your business without draining your budget.
Always free or extremely low-cost
A suite of useful and innovative apps
We save you time and money
At Boxkit, we believe in the power of simplicity—and that's why we created our platform with the needs of busy people in mind. With our intuitive user interface, you can access all the features you need to streamline processes or find information quickly and easily. Plus, our high-quality customer service team is always available to answer any questions you might have.
Whether you're a small business owner or a consumer, Boxkit is the perfect solution for all your online needs.

It's a fact that any business needs an arsenal of tools to succeed. And in the digital world, no one should have to pay for a tool just because it's essential. Enter Boxkit—a collection of useful, impressively comprehensive, and most importantly, absolutely free internet apps. From generating content like names, numbers and email addresses to providing a temporary SMS 2-factor authentication service for security purposes, Boxkit offers an enormity of features for businesses and consumers alike.

But that's not all. With Boxkit, you can also extract email addresses or phone numbers from webpages, validate domain names, detect broken links on a web page, track down the owner of any website with their WHOIS Tool, and so much more. Plus, with their intuitive interface, you don't need any coding experience to access these powerful applications.

Having helpful tools doesn't have to come with a hefty price tag - especially when it comes to taking your business to the next level. Time to power up with Boxkit!
So much more than just a few apps...
In just minutes, you can create powerful automated custom workflows that improve your efficiency and lower costs. And with our suite of powerful APIs, integrating multiple applications into a single workflow becomes effortless. From generating content like usernames, numbers, and email addresses to providing free temporary SMS 2-factor authentication service and a free temporary mail service – plus tons more apps – Boxkit has you covered. So why wait? Check out Boxkit today and see how our collection of apps can help you save time, money, and get more done.
What our customers say
We've served hundreds of thousands of people since we launched in 2019. Here is just a small peice of what our customers say...
Jason W.
Designer
It is the perfect tool for verifying your account without giving away your phone number. A very innovative way to keep your personal information safe.
Jeff D.
CEO & Founder
Free SMS helped our sales team to reach thousands of new customers on social media. Very happy with how simple the service is to use!
Jena K.
Store Owner
I love that this service is free. They're constantly adding new numbers, very impressed!!
Matt B.
Freelancer
Most websites charge for this service folks - Free SMS gives it out for free. 5/5 stars!
John L.
Entrepreneur
Thank you for providing such a touch-stone service for my team and business. Would recommend Free SMS to any and all business owners looking for an edge.